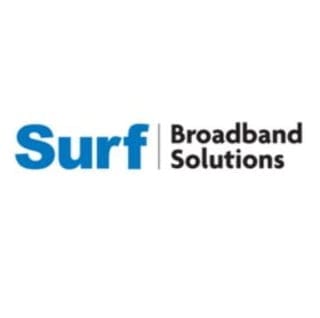 Surf Broadband Solutions, a fiber internet provider, has expanded its executive leadership team.
The Elkhart-based firm named Deborah Crawford chief operating officer, Lana Frank, chief marketing officer, and appointed James Turner of Indianapolis to its board of directors.
Crawford and Frank lead Surf Broadband's continued expansion of its fiber network. Turner's appointment to the board adds an experienced executive with extensive board experience to guide the company's strategic planning and growth.
"Our vision—to build a state-of-the-art fiber optic network to provide best-in-class internet access across the Great Lakes region—takes a world class team to execute and I am excited to have these three industry veterans join us on our mission," said CEO Gene Crusie. "Each not only has the experience to help us achieve operational excellence, but the core values to help us change the region, one community at a time, with outstanding customer-centric service."
Crawford joined the company in September to focus on quality, efficiency, profitability and customer satisfaction. She previously served as executive vice president and chief operating officer at NTS Communications, in Lubbock, Texas.
Frank will provide strategic marketing counsel and direction to advance Surf Broadband's growth. Prior to joining Surf Broadband, she was vice president, growth marketing for WOW! Internet, Cable & Phone in Denver, Colorado for five years.
Turner, most recently served as president and CEO, Intelligent Fiber Network, an Indianapolis-based broadband provider, owned by 21 telecommunications companies and a rural electric company.
Surf Broadband Solutions has served the Great Lakes region since 2010. In June 2021, Bain Capital Credit LP, acquired a majority stake in the company, which has Indiana offices in La Porte and Elkhart; Illinois locations in Coal City, Troy Grove and Rock Falls; and Michigan locations in Fowlerville and Byron Center.