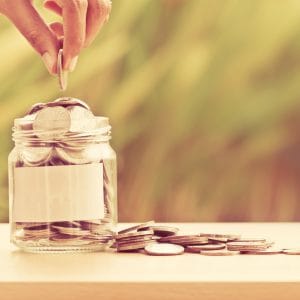 Purdue University student athletes who want to make a difference in their communities through their name, image and likeness will get some guidance from a former NFL star quarterback.
Drew Brees, a Super Bowl winning quarterback and decorated Purdue alumni-athlete, was named to the executive board of the Boilermaker Alliance. He will help guide the organization as it expands its offerings and services to all 385-scholarship student-athletes at Purdue.
"I believe in the mission of Boilermaker Alliance and what we are trying to accomplish in developing character and future leaders amongst our student-athletes," he said. "We will empower all 385 students to make an impact, locally and nationwide."
Brees said the alliance also will provide coaches the resources needed to compete for championships.
"We aim to be a leader so other universities look to Purdue and model their programs after ours," he said. "This as an opportunity to develop leaders of character and do things the right way."
Jeff McKean, president of the alliance, said this is a new age in collegiate athletics.
"We are honored to have Drew on our board, as he is well-qualified to help lead a name-image-likeness organization for any university," McKean said.
Boilermaker Alliance wants to provide the means recognize the accomplishments of Purdue student-athletes, while elevating the profile and effectiveness of charitable organizations in Indiana and nationwide.
Purdue student-athletes will work on behalf of charitable organizations to amplify a charity's reach. Efforts will include special appearances, signing autographs, posting on social media, managing camps and clinics, mentoring and appearing at charity events.
In the non-exclusive agreements, the alliance will compensate student-athletes under the new name-image-likeness rules through donations received. The organization hopes to raise $6 million annually to support this mission.
"Boilermaker Alliance is one more example of the Purdue community doing things the right way," said former Purdue basketball player and current Detroit Piston Jaden Ivey. "Their charitable focus will set an example for others across the country to follow."
The alliance began partnering with athletes earlier this year and is actively working with nonprofit organizations across the state and country.