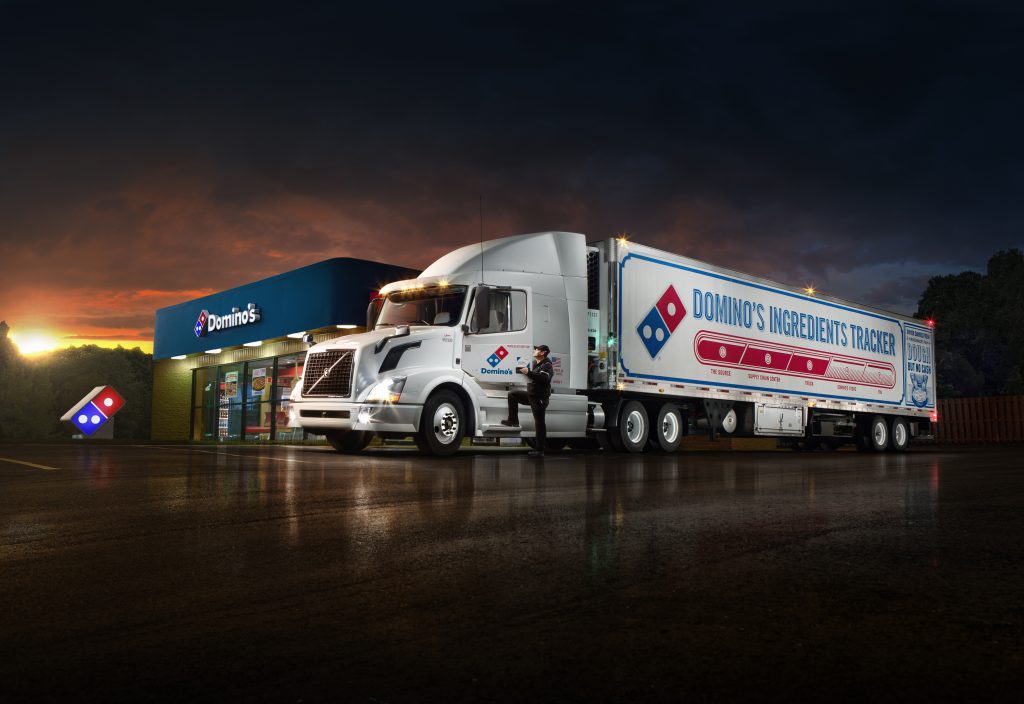 Domino's Pizza Inc. is investing $50.3 million and bring up to 140 new jobs to Merrillville.
The Ann Arbor, Michigan-based company plans to build and equip a 110,000-square-foot regional pizza dough production and warehouse facility on a 15.2-acre property at Ameriplex at the Crossroads along I-65. The supply chain center will service Domino's stores throughout Indiana, Illinois, Michigan, and Wisconsin.
Construction is expected to begin in late 2021 and be complete by the end of 2022.
"Domino's is a global brand that could locate anywhere, and we are happy they are pursuing Merrillville, a true reflection of our friendly business climate" said Rick Bella, Merrillville Town Council president. "The company knows Merrillville is committed to their strategic growth and creating greater opportunities for local and area residents. We look forward to closing on the official partnership in the coming weeks."
Domino's expects to begin filling full-time warehouse, production, and Class A and Class B CDL driver positions in Merrillville in 2022.
"We're thrilled to build our newest supply chain center in Merrillville," said Matthew Zaia, Domino's vice president of development. "We're fortunate to have a strong team comprised of Pure Development out of Indianapolis, ARCO/Murray Construction, and Cushman & Wakefield to help guide us through this process (and) we look forward to opening our new center, which will help Domino's stores around the region provide great-tasting pizza to customers every day."
Founded in 1960, Domino's Pizza ranks among the world's top public restaurant brands with a global enterprise of more than 17,800 stores in more than 90 markets.
The Indiana Economic Development Corp. offered Domino's Pizza LLC up to $2 million in conditional tax credits and up to $100,000 in conditional training grants based on the company's job creation plans. These tax credits are performance-based, meaning the company is eligible to claim incentives once Hoosiers are hired and trained.