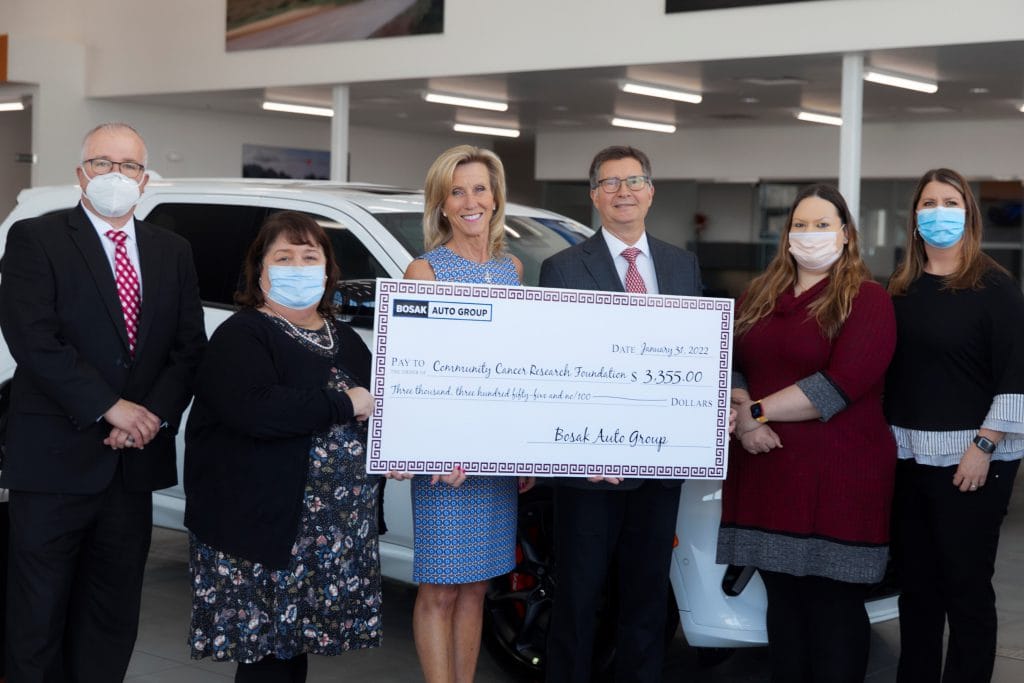 Support for a charitable or community cause is in plentiful supply across Northwest and North Central Indiana.
These are some recent examples of grant awards as well as what some businesses and people have done to help make their communities a better place:
Bosak Auto Group's 14th annual Breast Cancer Awareness Month fundraiser raised $3,355 for the Community Cancer Research Foundation. A donation was made from every car sold during the month of October.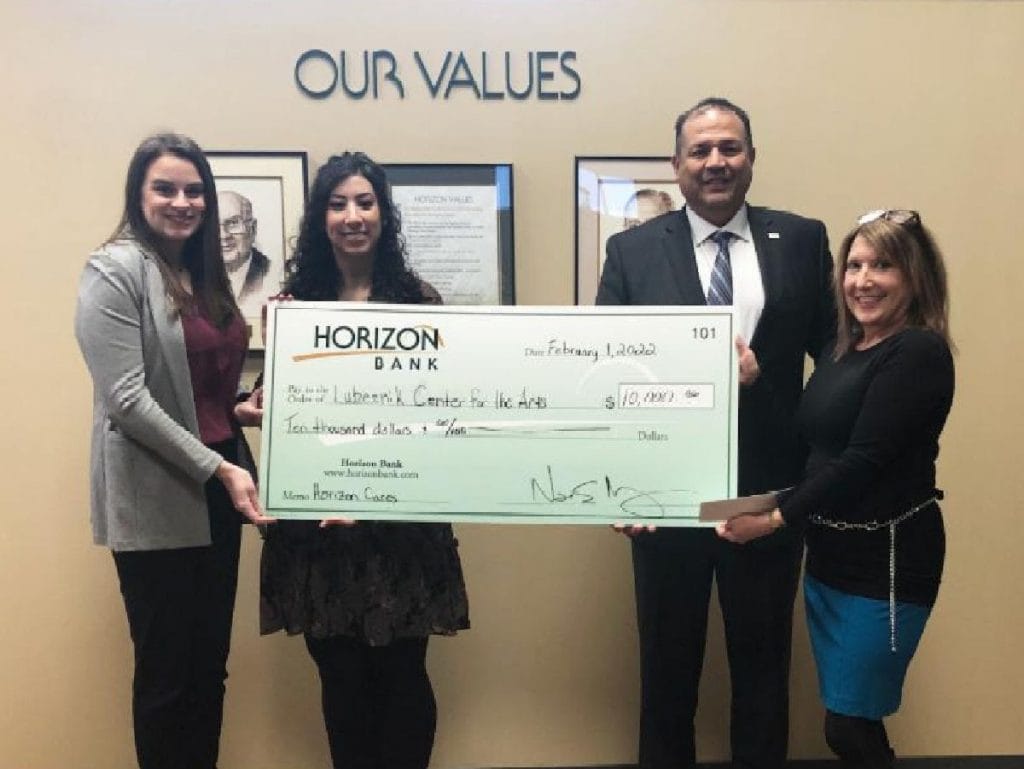 The 1st Source Bank Foundation presented a $15,000 grant to Franciscan Health's Centers of Hope in Michigan City and Chesterton, which will allow the health system to provide care to victims of sexual assault and domestic violence, while documenting evidence to bring justice to these cases.
The Urban League of Northwest Indiana was awarded a $30,000 Boeing grant in support of Science Technology Engineering and Math programs for Gary students. STEM workshops will be hosted in partnership with the Boys & Girls Club of NWI and engaged 50 students in February.
Horizon Bank awarded a $30,000, three-year grant which will be paid in $10,000 installments annually, to the Lubeznik Center for the Arts in Michigan City. The funds will support LCA Community Engagement and Education Programs with strategic initiatives, which focus on diversity, equity, inclusion and accessibility and integrating these values into the programs. Funds will also help support a range of free and low-cost programming to children and adults throughout LaPorte County and surrounding area.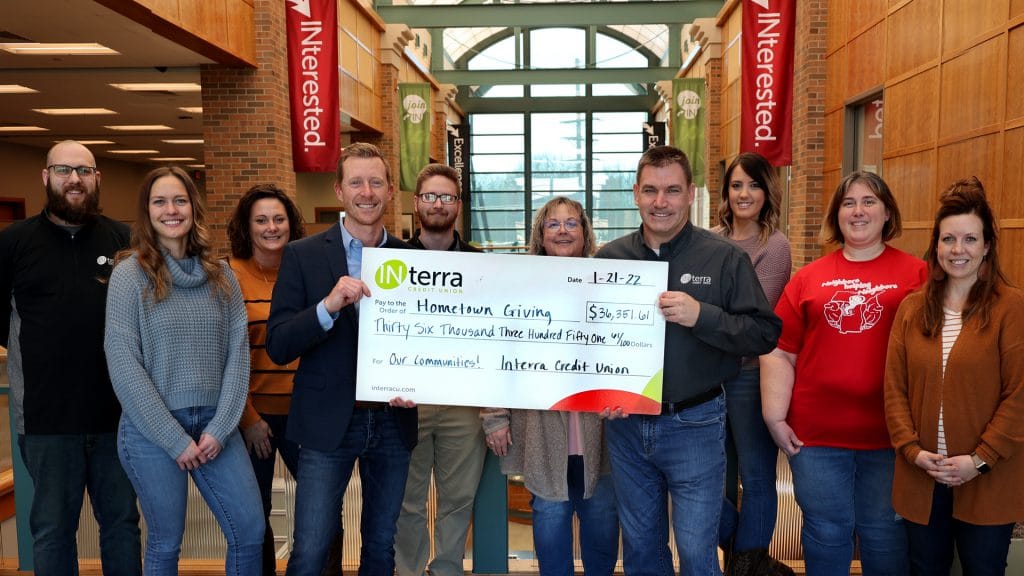 Goshen-based Interra Credit Union raised $36,000 during its 28th annual Hometown Giving holiday service project where staff and members raised funds to benefit 35 nonprofit agencies throughout its five-county service area. The agencies focus on the needs of adults and children, meal providing, clothing, medical supplies, and education.
When Hard Rock Casino Northern Indiana opened on May 14, the organization immediately began making its presence felt among civic groups around the Region. The organization's philanthropic donations totaled $437,804.54 in 2021 to an assortment of organizations.
South Bend International Airport's 10th annual Bears in the Air program raised $15,000 to benefit local veterans residing at the Robert L. Miller Sr. Veteran's Center on the campus of the Center for the Homeless in South Bend.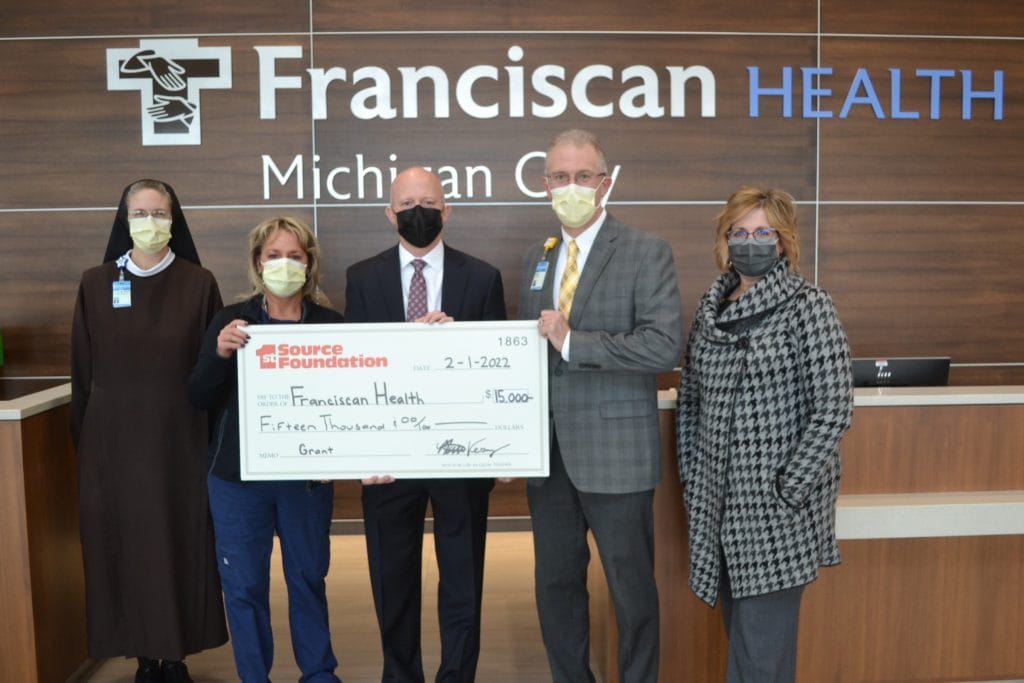 Valparaiso University was awarded a two-year grant for its new initiative: "Valpo on the Brink: Rethinking Mission, History and Identity at a Lutheran University" by the Network for Vocation in Undergraduate Education (NetVUE) Reframing the Institutional Saga program. The grant totals $40,000 and began Feb. 1 with the final reports from the initiative's participants planned to be completed by March 2024.
Michigan-based SpartanNash, parent company of Martin's Super Markets in South Bend, in January reported raising $325,000 through in-store fundraising efforts with proceed benefitting food banks across the Midwest.