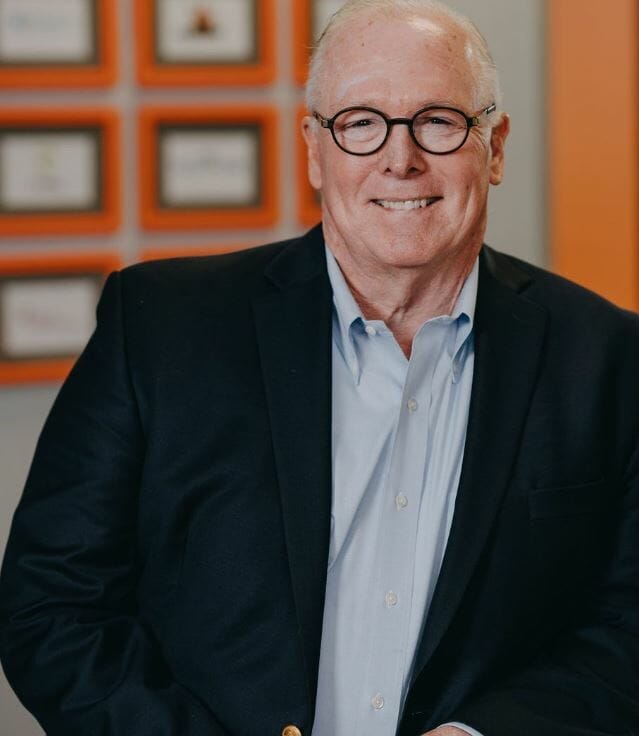 Christopher LaMothe is stepping down as CEO of Elevate Ventures by the end of March.
LaMothe, who has been with the organization that assists with business start-ups as CEO since 2015, said he made the decision to resign after nearly seven years with the organization.
"It has been my high honor and privilege to work with the exceptionally talented staff at Elevate as well as hundreds of statewide partners in helping build innovation and entrepreneurial ecosystems throughout Indiana," he said.
Elevate has grown to 16 funds with $150 million in assets under management and has invested $124.4 million in nearly 450 startups leveraging an additional $1.2 billion from private sources. In addition, Pitchbook has ranked Elevate the most active venture capital firm in the Great Lakes Region since 2017.
Elevate formed five regional partnerships with entrepreneurship support organizations and works closely with the Indiana Economic Development Corp. to boost the Indiana economy. Also, Elevate Nexus was launched to encourage innovation and entrepreneurship programming at higher-education institutions across Indiana.
"The state of Indiana and the Indiana Economic Development Corp. have enjoyed and appreciate our partnership with Elevate Ventures and are thankful for Chris' steady leadership over the years," said Brad Chambers, Indiana secretary of commerce. "We look forward to working with the next generation of Elevate leadership in a collective effort to run faster and shoot higher to solidify Indiana as a top U.S. destination for innovators and entrepreneurs."
LaMothe plans to pursue a variety of ventures consistent with his business, investment, civic and political interests.