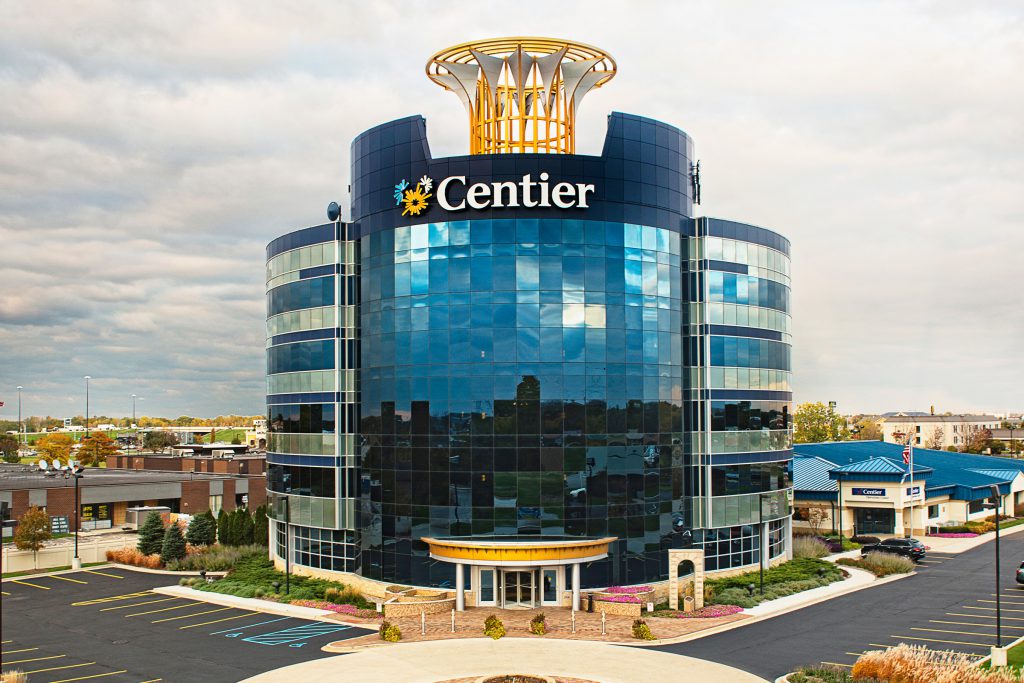 Merrillville-based Centier Bank announces the following executive and staff appointments:
Dermot O'Doherty was named senior vice president, chief digital officer. O'Doherty joined Centier in June, after spending time in the FINTECH, hi-tech, and healthcare industries. He is an alumnus of Imperial College London and Capella University with an honors degree in physics and an MBA.
Michelle Maravilla was promoted to senior vice president of human resources. Maravilla has been with Centier for 15 years. She most recently served as human resources director.
Brad Duncan was named as a small business banker at the downtown Indianapolis branch. Duncan joined Center in 2016. He served as branch manager of the bank's Zionsville location. He has more than nine years of banking experience in the Indianapolis area. He has a bachelor's degree in economics from Purdue University.
Dana Howard was named branch manager of the bank's Carmel location. Howard joined Centier in May 2021, after spending more than 20 years in customer service in the health and banking industries. She is an alumna of Indiana Tech where she received an associate's degree in business administration and bachelor's degrees in business administration and human resources.
Centier operates more than 60 locations across Indiana and has more than $5.9 billion in assets.