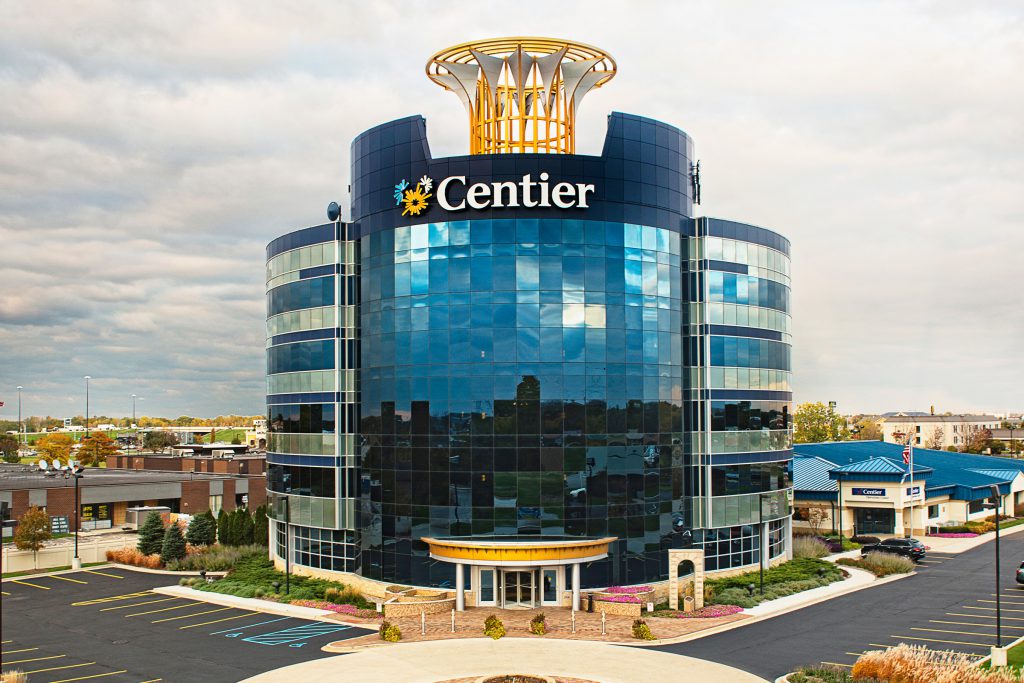 Merrillville-based Centier Bank announces the following executive and staff appointments:
Glenn Peterson was named branch manager of the bank's downtown Elkhart branch. Peterson has been with Centier since 2019, serving as branch manager of the Elkhart north location. He has 30 years of banking experience, including half of that time in Elkhart County. Peterson began his career in mortgage lending then transferred to retail branch manager roles at other financial institutions in Elkhart. Peterson is a board member of Ryan's Place and president of Bike Elkhart County Inc. He also serves as board treasurer for Church Community Services.
Christine Quanstrom was promoted to officer of the bank and appointed branch manager of the Crown Point north branch. Quanstrom joined Centier in 2007 as a universal banker and has worked in various banking roles the past 14 years.
Brian Ternet was promoted to senior Lending officer. He has been with Centier since 2016 and has 10 years prior banking industry experience. He is an alumnus of Indiana University Fort Wayne where he received a bachelor's degree in business and his master's in business administration. He also graduated from the University of Wisconsin's graduate school of banking. Ternet is an active member of Turnstone, Big Sisters and Big Brothers, and Brightpoint.
Centier operates more than 60 locations across Indiana and has more than $5.9 billion in assets.