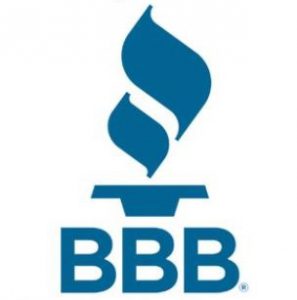 Professionals and entrepreneurs interested in growing their software skills and gaining knowledge on an array of topics from legal matters to using social media to boost sales should mark Oct. 7 on the calendars.
The Better Business Bureau Serving Northern Indiana, which includes Northcentral Indiana, will host its inaugural Build a Better Business Conference on Oct. 7 from 8 a.m. to 3:30 p.m. at the Parkview Mirro Center in Fort Wayne. The conference features several breakout sessions including, securing government contracts; using social media to grow your business; succession planning; and best practices for managing communication.
The noon luncheon will recognize the 2021 Torch Award recipients, which honors organizations for their ethical business practices.
Additional information on the conference is available on the BBB Serving Northern Indiana's website or by emailing info@northernindiana.bbb.org. Register for the conference online.
BBB Serving Northern Indiana's cover area includes, Adams, Allen, Blackford, Cass, Dekalb, Elkhart, Fulton, Grant, Huntington, Jay, Kosciusko, LaGrange, Lake, LaPorte, Marshall, Miami, Noble, Porter, Steuben, St. Joseph, Wabash, Wells, and Whitley counties.