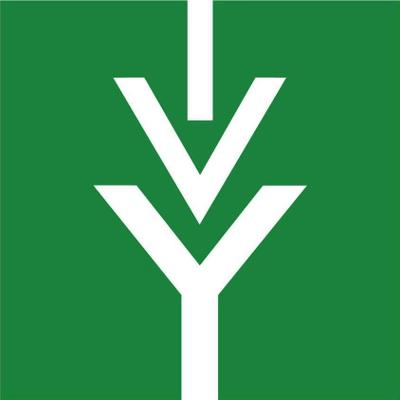 The Ivy Tech Foundation recently recognized its top benefactors during its Distinguished Alumni Awards Ceremony.
A total of 19 benefactors were honored by the college, whose foundation awards individuals, corporations, and foundations from Indiana who have impacted Ivy Tech communities and students. The award celebrates the gifts and volunteer service that has been contributed to the college.
Beacon Health System was the South Bend award winner. Peoples Bank – A Finward company, was named the Lake County/Valparaiso honoree.
"Our benefactors make a powerful difference in the lives of our students," said Courtney Roberts, president of the Ivy Tech Foundation. "Their contributions ensure that our graduates are better prepared for life after college, and we are deeply grateful for their investment in Ivy Tech."
Other benefactors honored by the Ivy Tech Foundation for 2022 include:
Anderson: Patricia Toombs
Bloomington: Lynn Coyne
Columbus: Anthony Moravec
Evansville: William "Bill" Shinn
Fort Wayne: Merland Beyler and Janet Geib
Hamilton County: Hamilton County Community Foundation
Indianapolis: Indy Achieves/City of Indianapolis
Kokomo: The Hingst Family
Lafayette: North Central Health Services, Inc.
Lawrenceburg: Ohio County Community Foundation
Madison: Grote Industries Inc.
Marion: Dr. John M. Lightle
Muncie: Magna Powertrain of America Inc.
Richmond: Gerald "Gerry" Gerard
Sellersburg: Baptist Health Systems
Terre Haute: John Adkins