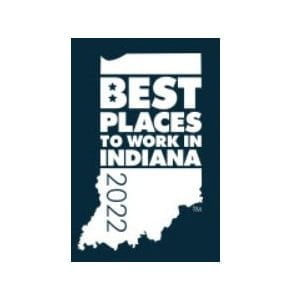 Businesses interested in being considered to be among the Best Places to Work in Indiana for 2022 can submit applications now.
The program, presented by the Indiana Chamber of Commerce, is accepting applications. Registration deadline is Dec. 3.
Categories include small companies, medium companies, large companies and major companies.
Several companies from Northwest Indiana and the South Bend-Elkhart area have been featured on past lists. The 2021 Region and North Central Indiana honorees can be found on the Northwest Indiana Business Magazine website.
Additional information is available on the Best Places to Work website.