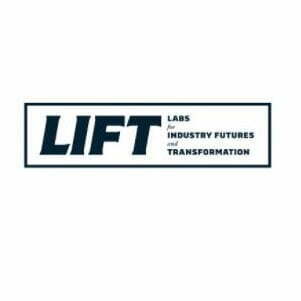 South Bend-Elkhart area students considering careers in either engineering, manufacturing, technology, or related fields have an opportunity to get some hands-on experience.
In partnership with the Labs for Industry Futures and Transformation (LIFT) Network, the South Bend – Elkhart Regional Partnership is accepting applications for the LIFT Network Internship Program.
More than 23 employers have been approved to host up to 35 interns. Available internships include roles in information technology, product development and implementation, process improvement, data analytics, research and development, manufacturing quality analysis, supply chain and logistics, healthcare technology, application programming, software development, cybersecurity, and civil engineering.
Preference will be given to rising juniors, rising seniors, graduate students, and two-year degree students who attend a college or university in the North Central Indiana region or who are from Elkhart, Marshall, or St. Joseph counties. Interns will be paid at least $12 an hour and will work at least 300 hours between May and August.
Applications are due March 7. After an initial application screening process, interns will be matched, based on their skills, interests, expertise, and preferences, to the approved regional employers who will conduct independent interview processes to determine the right fit with their organizations. Once interns have been hired, the LIFT Network will support interns by hosting centralized professional development, social and networking opportunities for all LIFT Network Interns across the South Bend – Elkhart region.
For more information email LIFTnetwork@southbendelkhart.org. The application is available on the South Bend Elkhart Regional Partnership website.