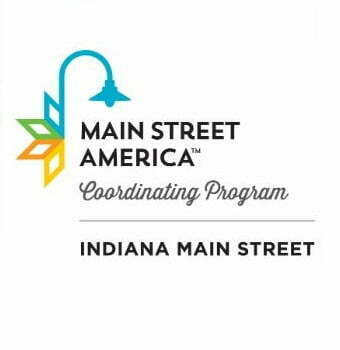 State assistance is available to participating Indiana Main Street program communities developing strategies and requiring operational support to get through the pandemic-fueled downturn.
Lt. Gov. Suzanne Crouch and the Indiana Office of Community and Rural Affairs recently launched a second round of Taking Care of Main Street, a grant program which provides funding for operational support and recovery strategies to Indiana Main Street programs.
"This funding can help bridge the gap for our critical small businesses, which employ many Hoosiers in our workforce," Crouch said. "Through the Taking Care of Main Street grant program we are helping Hoosier business owners address the effects of the pandemic into 2021."
The goal is to support Indiana Main Street organizations that provide leadership and activities to the public, using the Main Street Approach, with priority provided to organizations significantly impacted by COVID-19, the state said. In August, 40 Indiana Main Street organizations each received $5,000 through the first round of the program.
"We received positive feedback from our first-round grantees who said this funding helped support downtown businesses and maintain necessary Main Street staff," said Denny Spinner, executive director of OCRA. "By providing a second round of this grant, we hope to assist more organizations as they continue to provide direct technical assistance to all who need the help adjusting business models while following CDC Guidelines."
Grants between $5,000 to $25,000 will be awarded to organizations based on their Indiana Main Street program level with each level needing to provide respective documentation with their application. All applicants will need to outline how a reduction of funds has impacted the program's activities, provide an explanation of how the funds will be utilized and supply a current work plan.
No match is required, the state said. Organizations that received grants previously can apply again.
Eligible expenses could include salaries, administrative fees, small business support, office space/equipment rental or staff development and training.
Applications will be accepted until Feb.12, and awards will be announced on Feb. 25. Additional information is available on the Indiana Office of Community and Rural Affairs' website.
There are 128 Main Street organizations in Indiana, spread across 81 counties. The Northwest and North Central Indiana communities participating in the program include: La Porte, Michigan City, Highland, Bremen, Culver, Plymouth, New Carlisle, North Liberty, Francesville, Remington, Rensselaer, Goshen, and Nappanee.