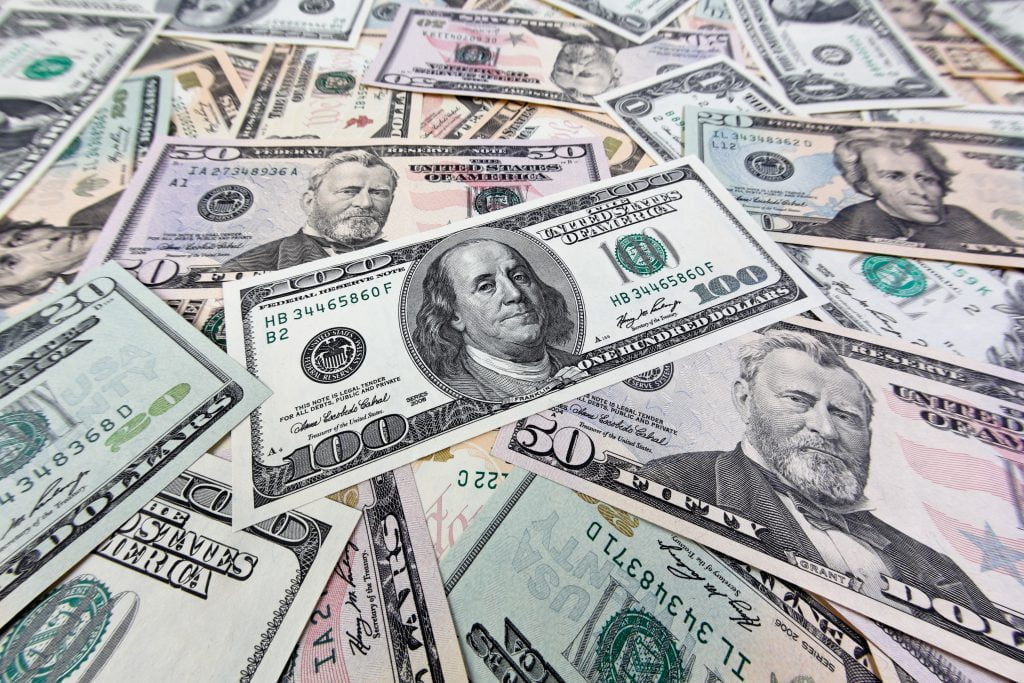 Small businesses financially impacted by the pandemic have another opportunity to seek assistance through the Paycheck Protection Program.
The U.S. Small Business Administration announced Jan. 11 that it has re-opened the Paycheck Protection Program loan portal. At least $15 billion is set aside for additional PPP lending by CFIs, the SBA said.
The SBA said when the PPP loan portal re-opened, it initially accepted First Draw PPP loan applications from participating CFIs, which include Community Development Financial Institutions, Minority Depository Institutions, Certified Development Companies and Microloan Intermediaries. The lenders represented about 10% of all PPP participating lenders in 2020.
A First Draw PPP loan is for borrowers who have not received a PPP loan before the program closed in August.
The SBA will begin accepting applications for Second Draw PPP loans Jan. 13. A Second Draw PPP loan is for eligible borrowers that previously received a PPP loan, generally have 300 employees or less, and has suffered a 25% reduction in gross receipts.
Additional information on the program is available on the SBA's website at www.sba.gov/ppp.