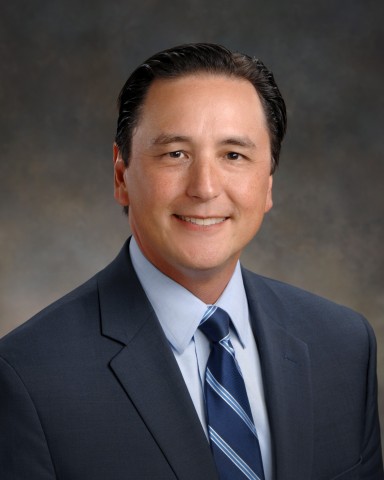 South Bend-based 1st Source Bank has a new chief financial officer and new chief operations officer.
The bank promoted Brett Bauer to CFO and treasurer of 1st Source Corp. and 1st Source Bank and will oversee accounting, finance, asset liability management, treasury management and investor relations. John Bedient was promoted to chief operations officer of 1st Source Bank and will oversee a new operations group, which combines deposit and loan operations.
"Both colleagues were promoted due to their long-term service and success at 1st Source, as well as their service, dedication and desire to live the bank's values," said Christopher Murphy, chairman and CEO. "These new responsibilities harness the unique capabilities of each for the benefit of the company, their colleagues, and most importantly, the bank's clients and shareholders."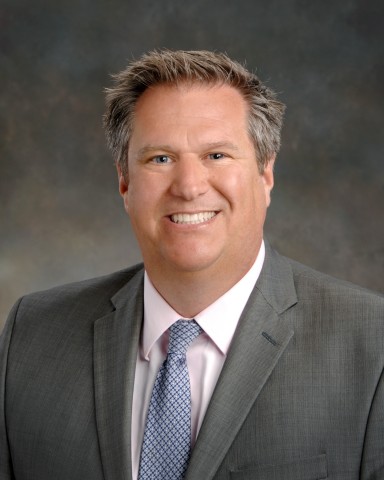 Bauer graduated from the University of Notre Dame with a bachelor of science degree in business administration and marketing and earned an MBA from Notre Dame in 2013.
Bedient has served as 1st Source's group head of administrative services and retail operations since 2018 and has been a leader in the bank's retail and deposit services areas in various capacities since 2008. He joined the bank as a financial analyst in accounting upon completing his undergraduate degree, and in 1995 became the assistant controller in the specialty finance group and was later promoted to assistant vice president in this role.
Bedient is a graduate of Indiana University with a bachelor of science degree in finance and a minor in economics.
South Bend-based 1st Source Corp., parent company of 1st Source Bank, has assets of $7.5 billion and operates 79 banking centers across northern Indiana and southwest Michigan. The company also operates 18 1st Source Bank Specialty Finance Group locations nationwide, nine Trust and Wealth Advisory Services locations and 10 1st Source Insurance offices.