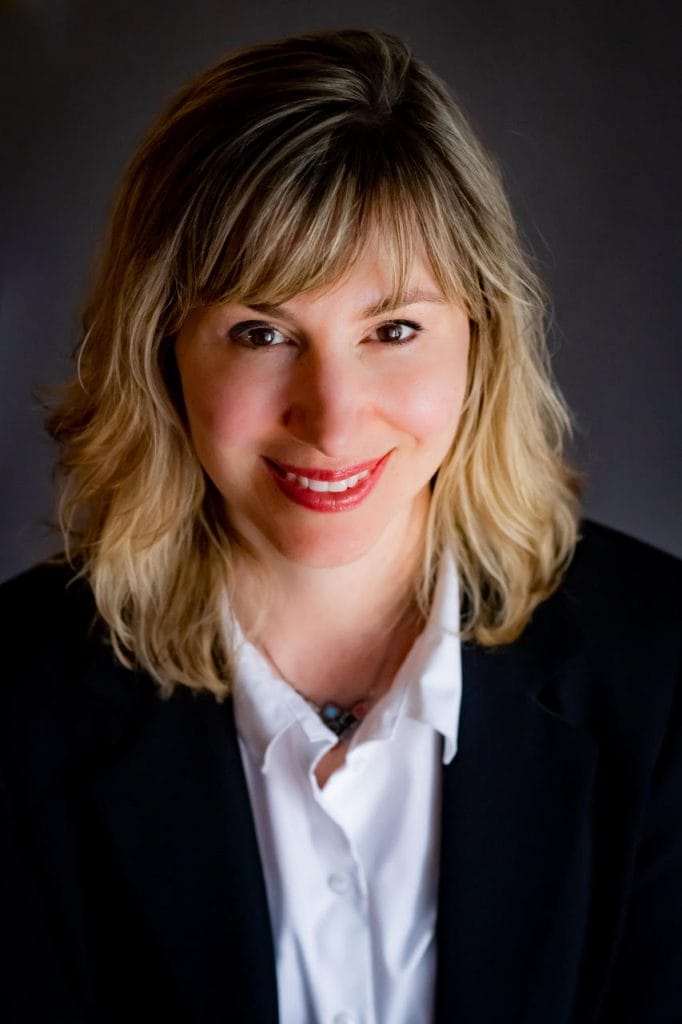 A small business advocate who has helped 120 women and minority-owned companies thrive through the pandemic will bring those experiences to Downtown South Bend Inc.
Following a national search, Willow Wetherall was selected by DTSB as its new executive director. She begins her new role Oct. 18.
"After an extensive three-month search for a new executive director, I'm so pleased Willow has accepted the position," said Rob DeCleene, DTSB board president. "She is an engaged board member of DTSB and, most importantly, a passionate community organizer for South Bend."
DeCleene said Wetherall is ideal for DTSB's executive director role.
Wetherall has served as the director of the Women's Entrepreneurship Initiative at Saint Mary's College since 2018, where she assisted more than 100 businesses thrive while navigating the crisis and expanding WEI's services.
"I'm excited and humbled for the opportunity to continue the vital work of downtown development," Wetherall said. "The urban center is the heart of the city and I look forward to working with a robust group of stakeholders to continue to build a vibrant downtown and set the foundation for prosperity and opportunity across the city."
Prior to her work with WEI, Wetherall founded and directed Ignite Michiana, an initiative that conducted events, outreach, and grassroots organizing to generate excitement and investment in that Region. She also worked with the Studebaker Redevelopment Initiative to successfully fund and launch the Renaissance District development project which converted the former Studebaker plant 113 into a 21st-century technology center.
Wetherall has served on numerous boards and committees in the region, from DTSB's board of directors to Mayor James Mueller's implementation group on homelessness.