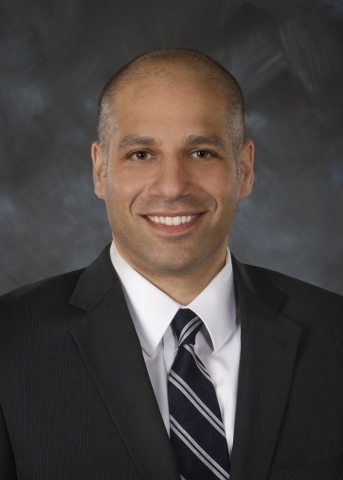 Michigan-based grocer SpartanNash, owner of South Bend-based Martin's Super Markets Inc., named Masiar Tayebi executive vice president and chief strategy officer.
Tayebi has more than 20 years of experience connecting strategy, technology and innovation to drive growth. Tayebi most recently worked as global head of corporate strategy and business development at Whirlpool Corp., as well as chief operating officer of its most recent acquisition, Yummly, a digital food platform offering online grocery delivery.
Tayebi will oversee the development and execution of corporate strategy initiatives to drive growth and improve business performance. He will work closely with senior leaders to identify, analyze and resolve business challenges and capitalize on new growth opportunities, including mergers and acquisitions.
"Masiar's track record of defining and executing strategies based on deep financial and strategic analyses has resulted in significant growth in his previous roles," said Tony Sarsam, president and CEO of SpartanNash. "While head of corporate strategy and business development at Whirlpool, he led the successful diligence and acquisition of companies including Yummly."
From 2007 to 2014, Tayebi served as an executive director at UBS, where he defined and executed strategic objectives related to acquisitions, technology-driven innovation and multimillion-dollar organizational transformations.
Michigan-based SpartanNash acquired Martin's Super Markets Inc. of South Bend in November 2018. The deal, which closed in January 2019, included 21 Martin's Super Markets, eight fuel centers, 17 in-store pharmacies, a pharmacy at Saint Joseph Health System in Mishawaka, a Martin's Express convenience store in South Bend and a Side Door Café at Elkhart General Hospital.
Martin's was founded in 1947 and employed 3,500 people at the time of purchase.
SpartanNash operates 154 supermarkets, under other banners including Family Fare, D&W Fresh Market, VG's Grocery and Dan's Supermarket. The company also is a distributor of grocery products to U.S. military commissaries though its MDV business unit.