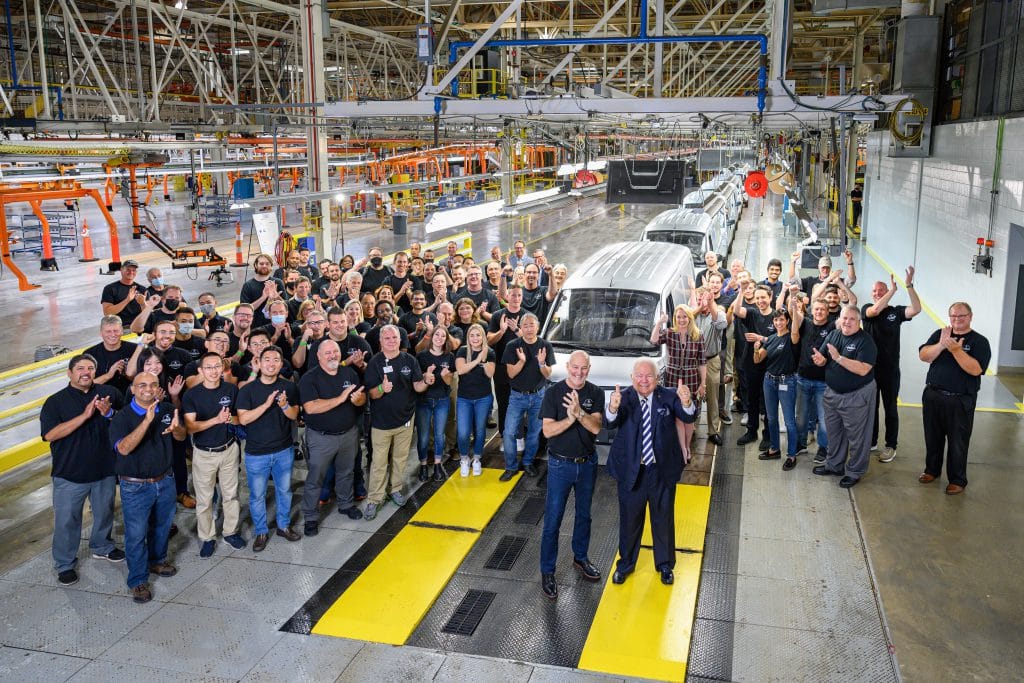 Electric Last Mile Solutions named a new chief executive and non-executive board chairman after an independent committee investigation uncovered potential securities law violations.
The company, which has a major presence in Mishawaka, announced Shauna McIntyre will serve as interim CEO and president, and Brian Krzanich will become non-executive board chairman. They take over after James Taylor, CEO and president, and Jason Luo, board chair, resigned from their posts.
"We are grateful to have Shauna as interim CEO of ELMS," said Krzanich, an ELMS board member and CEO of CDK Global. "The board is confident Shauna will ensure a smooth transition, effectively manage the business, and help chart a path forward."
McIntyre most recently served as president of Ouster Automotive, after over 25 years working with original equipment automotive manufacturers. She began her career at Ford and led initiatives to automate some of the company's overseas manufacturing operations. She later joined McKinsey & Co. as a management consultant.
McIntyre also has served on the board of Lithia Motors since 2019.
Taylor and Luo are still involved with the company as consultants to "ensure that ELMS continues to deliver on its development and sales pipelines."
McIntyre said she is ready for her new role and moving the company forward.
"Importantly, Brian (Krzanich), the full board and I want to assure all of our stakeholders, including customers, suppliers, investors and employees, of our continued focus and dedication to the company's ongoing business and mission," she said.
In November, ELMS' board formed an independent special committee to investigate the roles Taylor and Lou played in the sale of equity securities before the late 2020 merger announcement between ELMS and Forum Merger III Corp. The committee determined the now-former executive and non-executive board chairman "purchased equity in (ELMS) at substantial discounts to market value without obtaining an independent valuation."
The committee also determined that Taylor purchased equity in these transactions and Luo also participated in these and other transactions, and directly or indirectly purchased and sold equity in the company.
Based on the committee's investigations, questions were raised about the company's previously issued financial statements, which "should no longer be relied upon." The company, whose stock is traded on the NASDAQ equity market under the ticker ELMS, said it will restate its financial statements but did not provide a timetable when it would be completed.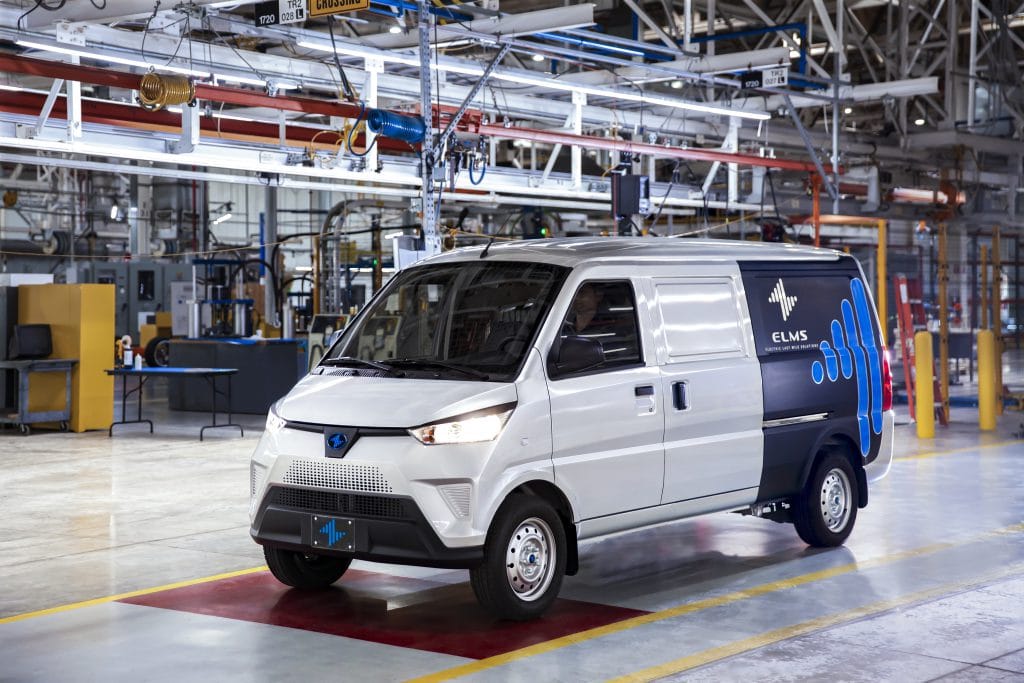 Several law firms — Block & Leviton of Boston, Scott+Scott of New York, Kehoe Law Firm of Philadelphia, and Johnson Fistel of San Diego — have come forward since the announcement of ELMS' potential securities law violations encouraging investors who may have lost money to contact them regarding options to recover their losses.
In late 2020, ELMS, which has headquarters in Troy, Michigan, announced plans to build all-electric delivery vehicles in the former AM General plant in Mishawaka by late 2021. Company representatives at that time said the facility could employ up to 960 people.
In September, ELMS announced it received a binding purchase order from one of its distribution partners, North Carolina-based Randy Marion Automotive Group, for 1,000 of its Class 1 Urban Delivery commercial electric vehicles. Production at the Mishawaka facility began Sept. 20 with the first vehicle shipments going out by Sept. 30, according to a press release.
The company in late September said it expected to start production of its Class 3 Urban Utility electric vehicles during the latter half of 2022. It also announced Dec. 1 a purchase order of 50 Urban Delivery vans from Los Angeles-based ZEEBA. The company declined to comment when contacted about future vehicle production and deliveries.