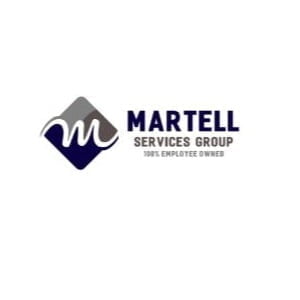 Martell Services Group Inc. is expanding into renewable energy.
The South Bend-based firm, which acquired businesses in Michigan and announced plans to build an office and warehouse in Benton Harbor last summer, said it purchased the operating assets of the solar division of Atwood Electric in Sigourney, Iowa in late February. The new entity formed is Atwood Energy Services Inc., a subsidiary of Martell Services Group.
Atwood will focus on renewable energy installations with an initial emphasis on solar projects, followed by wind power and renewable energy storage systems. Atwood provides complete turnkey installation for renewable energy projects, including engineering, design and installation, according to Martell representatives.
"We're excited about this move into renewable energy in Iowa," said John Martell, CEO of Martell Services Group. "It's truly about helping to further develop the renewable energy resources for the future."
Norm Atwood, director of operations for Martell Services Group and president of Atwood Energy Services said it was important to partner with an organization that shared his firm's values.
"We know that John Martell and his team will honor our legacy as they expand (in Iowa)," Atwood said.
Atwood Energy Services has 15 employees and could grow to 30 employees in its first year of operation.
Atwood Electric will continue providing services as an electrical contractor in its Iowa market area.