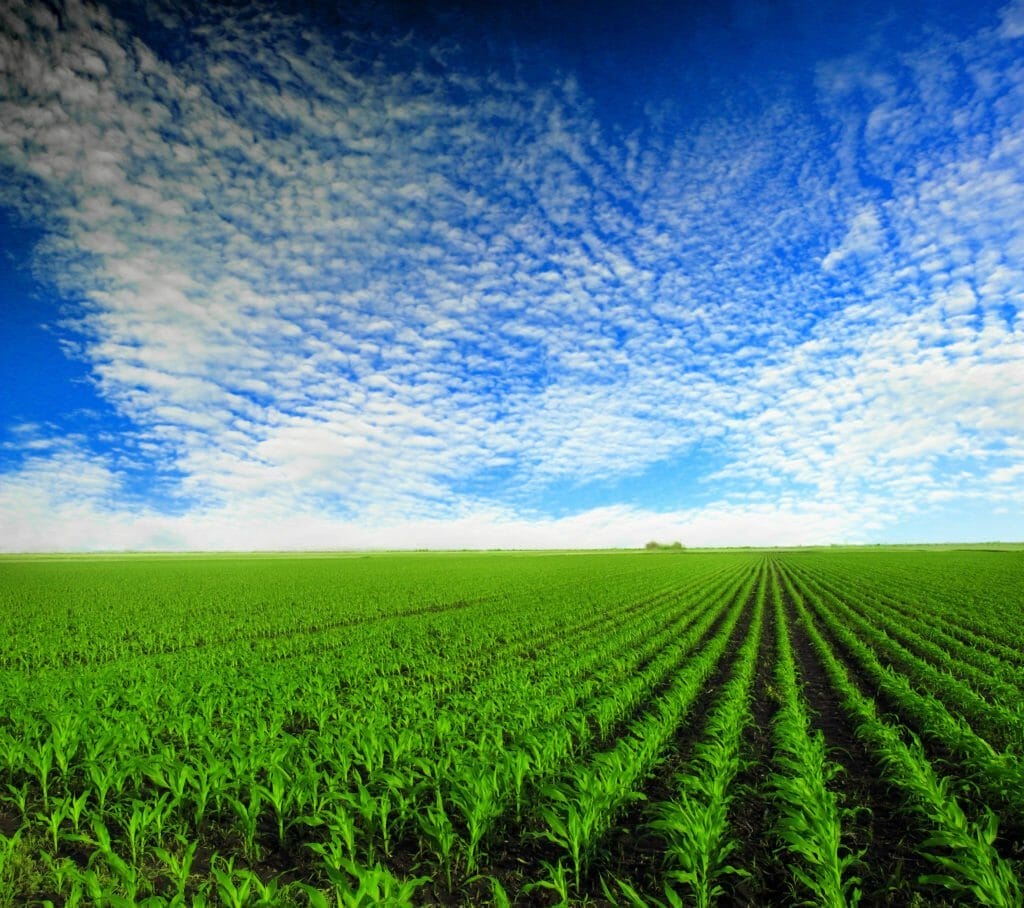 Indiana's agriculture community remains optimistic about its future.
The Purdue University/CME Group Ag Economy Barometer stood at 178 in April, up one point from March.
Purdue University researchers say producers are becoming more optimistic about the future. The Index of Future Expectations increased 5 points to 169, while their views on current conditions slipped, falling 7 points in April to 195.
The Ag Economy Barometer is calculated each month from 400 U.S. agricultural producers' responses to a telephone survey. This month's survey was conducted between April 19 and April 23.
The Farm Financial Performance Index increased 13 points April from March to a reading of 138, 83 points higher than one year ago. This month 50% of producers indicated that they expect better financial performance in 2021 compared to 2020, up from 39% who felt that way in March.
Strength in commodity prices continues to drive improving expectations for strong financial performance, even as many producers face rising input costs, researchers say.
Despite expectations for their farms' strong financial performance, farmers were less inclined to think now is a good time for large investments in buildings and equipment than they were in March. However, survey participants planned to spend more on farm machinery.
Producers are concerned about possible changes in tax policy. Ninety-five percent of respondents are either somewhat or very concerned that changes in tax policy will make it more difficult to pass their farms on to the next generation.
Farmers expect the rise in farmland values to continue unabated over the next year as the Short-Run Farmland Value Expectations Index rose to 159, 11 points higher than in March.