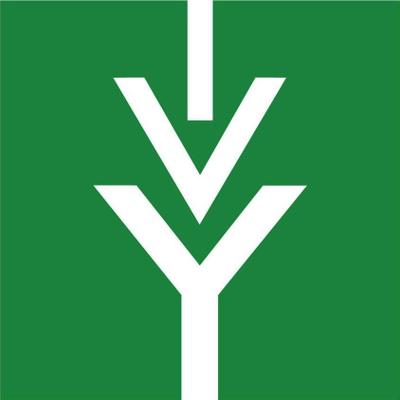 A select group of faculty and staff at Ivy Tech Community College have been presented with President's Awards by the organization for their exemplary work with students and in their communities.
Several honorees were from Ivy Tech Region campuses and those in the South Bend-Elkhart area. The recipients were selected based on nominations from students, faculty members, and Ivy Tech staff.
The President's Award is the highest honor given to Ivy Tech staff.
Faculty honorees from Northwest and North Central Indiana include:
Lake County: Teresa Hallmen – program chair medical assisting
South Bend – Elkhart: Rosario Hiestand – full-time professor early childhood education
Valparaiso: Mitzi Mary Simerlein, D.C. – assistant professor liberal and physical sciences
Adjunct honorees from Northwest and North Central Indiana include:
Lake County: Lee Richard Purcell – communication/PT academic advisor
South Bend – Elkhart: Fernando Ramirez III – environmental design
Valparaiso: Thomas Bancsi- lead occupational therapist
Other faculty honorees include:
Anderson: Duane Wolfe – assistant professor of mathematics and assistant department chair for the school of arts, sciences and education
Bloomington: Kyle Hetrick – associate professor and assistant chair, biology and anatomy and physiology
Columbus: Michael Kelley – assistant program chair/assistant professor welding
Fort Wayne: Matthew Fisher – associate professor, economics
Indianapolis: James Hamilton – associate professor, mechanical engineering technology
Kokomo: Jia Hardimon-Eddington – surgical technology instructor
Lafayette: Elizabeth Hayden – program chair/faculty respiratory therapy
Lawrenceburg: Amanda Purcell – associate professor of education/program chair early childhood education, elementary education and secondary education
Madison: Ronald Novak – F4 industrial technology
Marion: Ceola Friday – program chair early childhood education
Muncie: Octavia Thorns-Jackson – department chair, English, communications, and world languages
Richmond: Kristen Soots – program chair general studies/assistant professor of mathematics
Sellersburg: Kimberly Reynolds – associate professor of English/ivy achieves champion
Terre Haute: Angela Hayes – assistant professor human services
Other adjunct faculty honorees include:
Anderson: Christine Quinn – healthcare specialist and CNA director
Bloomington: Mary Jane Fleener – nursing
Columbus: Catherine Swinney – clinical Instructor PN and ASN nursing program
Evansville: August "John" Paulson – human services
Fort Wayne: James Graham – automotive technology
Indianapolis: Dianna Davis – faculty/mentor and course developer, IvyOnline
Kokomo: David Lingle – automotive instructor
Lafayette: Brooke Criswell – adjunct lecturer
Lawrenceburg: C. Martin Justice – human services
Madison: Rae Jean Morris – school of nursing
Marion: Vicki Schumacher – medical assisting
Muncie: Felix Rippy – adjunct professor of business and technology
Richmond: Sunshine McCartt – adjunct faculty
Sellersburg: Veronica Munn – associate adjunct instructor, English
Terre Haute: Brandon Hall – lab assistant agriculture