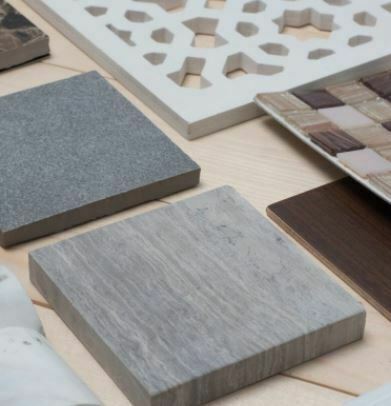 A $9.1 million investment by Elkhart-based Premium Rock is expected to create up to 74 new jobs by the end of 2024.
The Indiana Economic Development Corp. announced Dec. 7 the company plans to double the size of its 20,000-square-foot manufacturing facility at 30244 CR 12 in Elkhart and add new machine and product lines. The company started working on its expansion in September and expects it to be operational by May.
"We're excited to expand our operations in Indiana and believe the Elkhart community and state of Indiana both provide a great quality of place and low cost of living, which is important to us for our growing team," said Premium Rock CEO Terry Ploetz. "Being from Elkhart, it means a lot to grow our company in the community we've grown up in and are excited to create jobs and expand our footprint in Elkhart."
Premium Rock, a stone-panel manufacturer, which employs seven people in Indiana, plans to hire for positions in graphic design, fabrication, warehouse logistics and a plant manager beginning March.
Premium Rock manufactures products suitable for any indoor or outdoor environment and provides a custom-design solution for large-scale applications.
The Indiana Economic Development Corp. offered Premium Rock up to $750,000 in conditional tax credits based on the company's job creation plans. These tax credits are performance-based, meaning the company is eligible to claim incentives once people are hired.