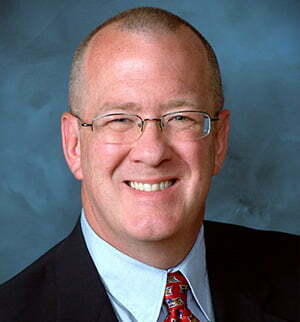 The nation's economy created 199,000 new jobs in December, but it was below economists' projections.
Michael Hicks, director of the Center for Business and Economic Research at Ball State University, said the latest federal jobs report, "again disappointed." Experts estimated the economy would add 447,000 new jobs in December.
Labor demand and supply also continue to adjust as workers and businesses look for a good match, he said.
"This jobs report signals higher wage costs that are not matched by large employment gains," Hicks said. "This complicates discussion about raising interest rates to reduce inflationary risks."
The Bureau of Labor Statistics reported the nation's jobless rate fell 0.3 percentage points to 3.9% in December. The number of unemployed persons dropped by 483,000 to 6.3 million.
The national labor force participation rate was 61.9% in December.
The government reported total nonfarm payroll employment rose by 199,000 in December. Job growth averaged 537,000 per month in 2021.
Nonfarm employment has increased by 18.8 million since April 2020 but is down 3.6 million, or 2.3% from its pre-pandemic level in February 2020, the government said.