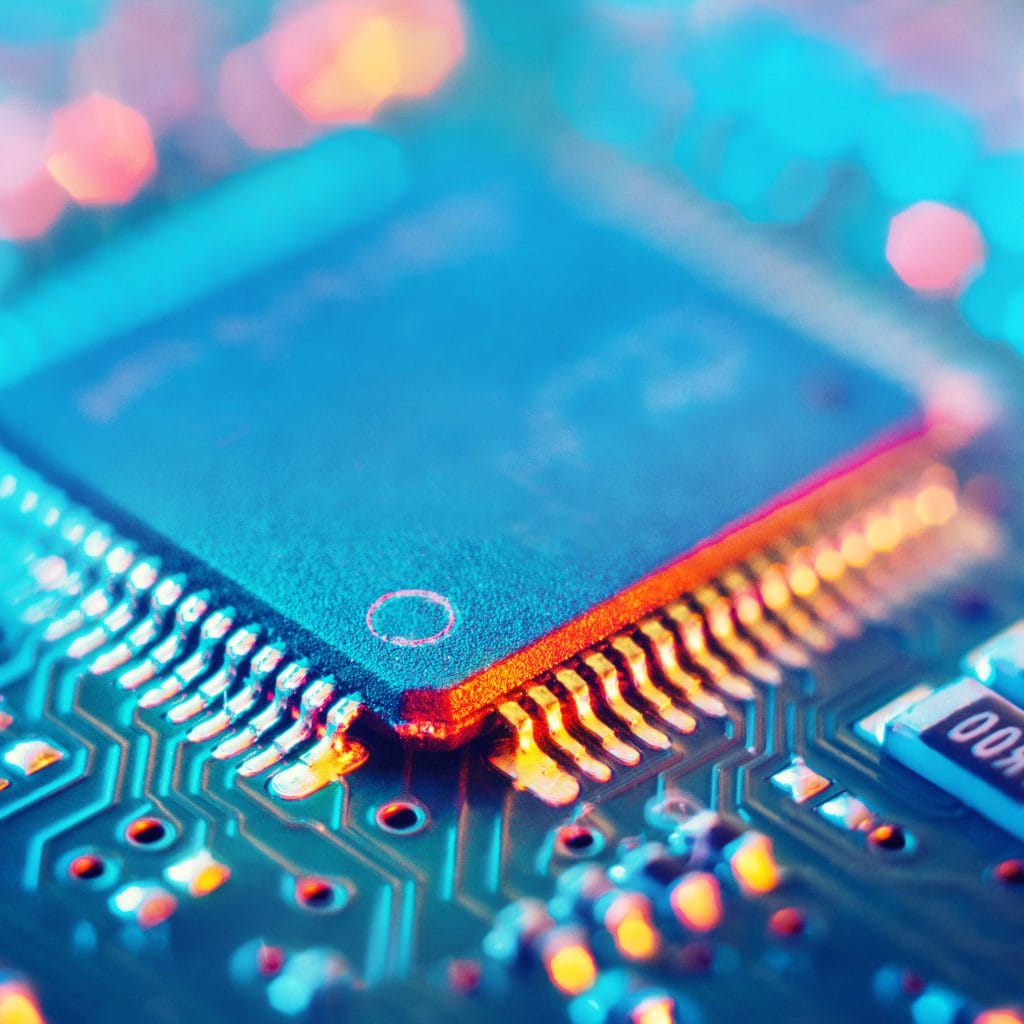 SkyWater Technology will invest $1.8 billion to build a semiconductor production facility in Indiana, which is expected to create 750 new jobs.
The Minnesota-based company will construct the plant in the Discovery Park District at Purdue University in West Lafayette in partnership with the college. The planned production site allows SkyWater to respond to increasing customer demand for access to domestic development, manufacturing and advanced packaging for microelectronics, officials said.
Thomas Sonderman, SkyWater president and CEO said the project gives his company the opportunity to boost domestic production and shore up supply chains.
State officials said SkyWater's plans for a new U.S. facility are in response to the increased demand for domestic semiconductor manufacturing. The company will utilize federal funding from the Creating Helpful Incentives to Produce Semiconductors (CHIPS) for America Act.
Founded in 2017, Skywater employs 600 people in Minnesota and Florida. Details for when hiring could begin in West Lafayette and the types of positions being filled will be released soon, officials said.
Based on the company's plans to invest in its Indiana operations, the Indiana Economic Development Corp. said it would provide up to $29 million to SkyWater in conditional tax credits and $1 million in training grants based on the company's job creation plans.
The IEDC also committed $20 million in redevelopment tax credits based on the company's investment plans; up to $20 million in conditional structured performance payments; up to $500,000 in innovation vouchers; and $1 million in Manufacturing Readiness Grants.
The incentives are performance-based, meaning the company is eligible to claim state benefits once it makes eligible investments in innovation activities and employees are hired and trained, the state said. Purdue University, Greater Lafayette Commerce, the city of West Lafayette, the city of Lafayette, Tippecanoe County and Duke Energy also have offered additional incentives.