Ball State Center for Business and Economic Research
A recent spike in COVID-19 related cases nationally appears to have had little impact on national employment numbers.
The nation's economy created 199,000 new jobs in December, but it was below economists' projections.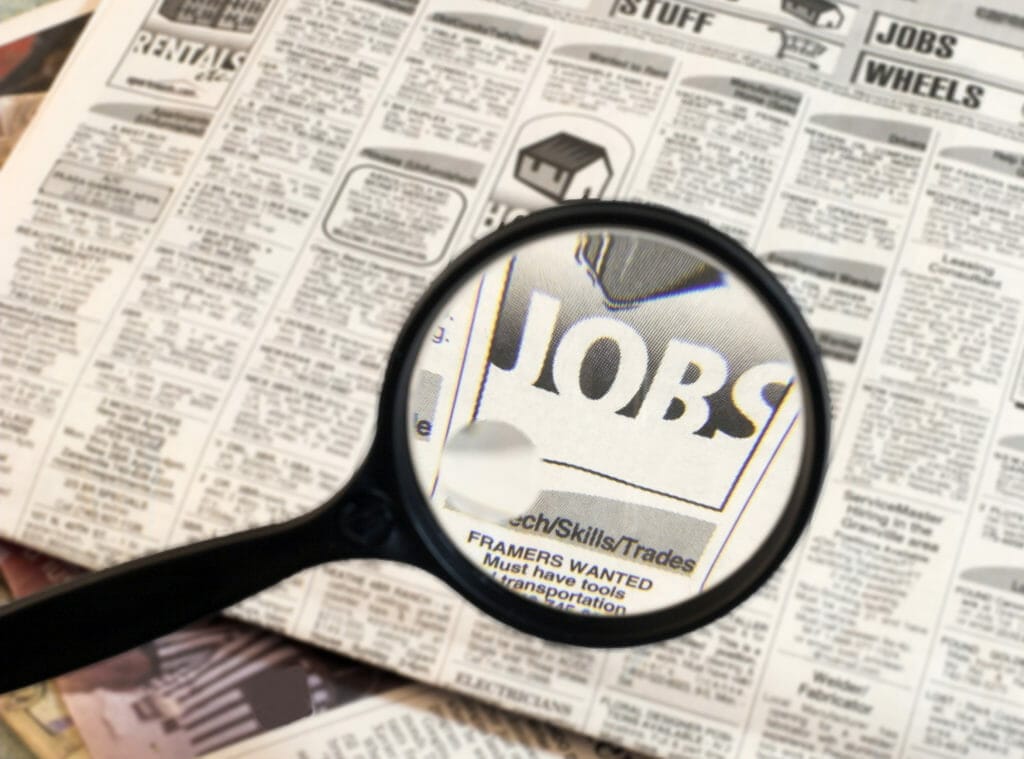 Even as unemployment rates continue falling, the latest federal jobs report shows the pandemic still is impacting the country's economy.