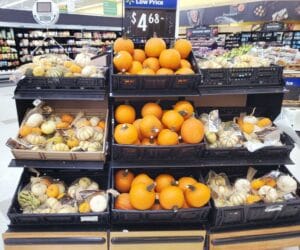 Walmart notified the Indiana Department of Workforce Development that it is closing its store at 3701 Portage Road in South Bend on April 21.
The 261 workers there will have until June 30 to find other work before their pay runs out. They are encouraged to apply for open positions at other Walmart, Sam's Club or other company facilities.
Associates received notification March 21. They also have access to a support center.
The company does not plan to reopen the facility. Other nearby Walmart stores are at 700 W. Ireland Road in South Bend; 316 Indian Ridge Blvd in Mishawaka; and 2107 S. 11th St. in Niles, Michigan.