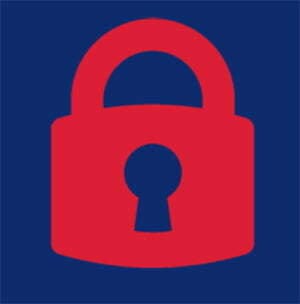 Holladay Properties is converting 39,990-square-feet of space in South Bend into a self-storage facility.
The location at 850 Marietta St. will include four buildings with 183 units that are climate controlled and 165 units that are drive up.
"This property is well-suited for a self-storage facility," said Paul Phair, head of operations and development with Holladay Properties' South Bend headquarters. "Given the recession-resistant nature of self-storage and this property's proximity to the burgeoning South Bend and Elkhart communities, this project was a no-brainer."
Florida-based Store Space will manage the day-to-day operations. It is scheduled to open in the second quarter of this year.
"For our showcase location in our hometown, we wanted to partner with a management company with a track record of success, one that's not going to rest on its laurels," said Tim Healy, President and CEO of Holladay Properties, in a press release. "We look forward to growing this partnership with Store Space as we serve our customers."
Both companies expect to develop more locations.
"This is an exciting opportunity to partner with Holladay as they explore additional opportunities in the self-storage sector," said Rob Moreno, Store Space's vice president of business development. "We have some additional projects in the planning phase, and we look forward to growing additional partnerships with Holladay in the future."
Holladay Construction Group, which was formed in 2007, is the general contractor for the project. Peterson Architecture of Noblesville provided architectural services.
Holladay Properties was established 70 years ago in South Bend and owns more the $1 billion in real estate. It also has offices in Indianapolis, Portage, Chicago, and Richmond, Virginia; Orlando, Florida, and Savannah, Georgia.
Store Space operates and manages more than 100 self-storage locations in 20 states.