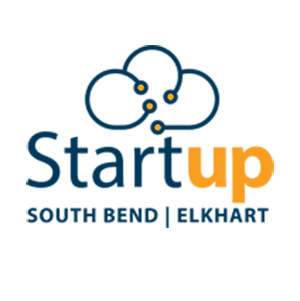 Startup South Bend – Elkhart, a nonprofit initiative of the South Bend Elkhart Regional Partnership, will host a pitch competition during Founder Factory 2022 on Nov. 16 in Elkhart.
The "Shark Tank"-style competition will feature three South Bend-based entrepreneurs who want funding for their projects. HelloFrom, Metropolis Greens and Take Care, South Bend, will vie for a $5,000 prize.
HelloFrom, whose founder Ryan Biggs worked for the IDEA Center at the University of Notre Dame, is a greeting card startup that allows users to schedule important dates and choose cards for their loved ones.
Metropolis Greens, started by Otho Farrow, grows produce from vertical farms with a mission to teach young adults about new technologies in farming.
Take Care, South Bend, sells subscription care packages that include items from South Bend's small business community. Founder Annie Johnson said on the company's website page that she fell in love with the town when her family moved there in 2008.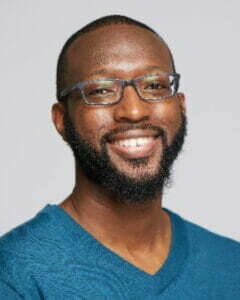 "Not only do I hope to earn money for our family, but to support the talented artists and courageous small business owners who call this place home," she wrote.
The day will include keynote speakers Jewel Burks Solomon, U.S. head of Google for Startups, and Justin Dawkins, a co-founder and co-chair of Goodie Nation, among others.
The Indiana Economic Development Corporation also will be on hand for the Global Entrepreneurship Week Launch Party, which will highlight new tools for entrepreneurs.
The Founder Factory's mission is to bring entrepreneurs and investors together to help inspire and motivate them. Tickets are on sale until Nov. 13.