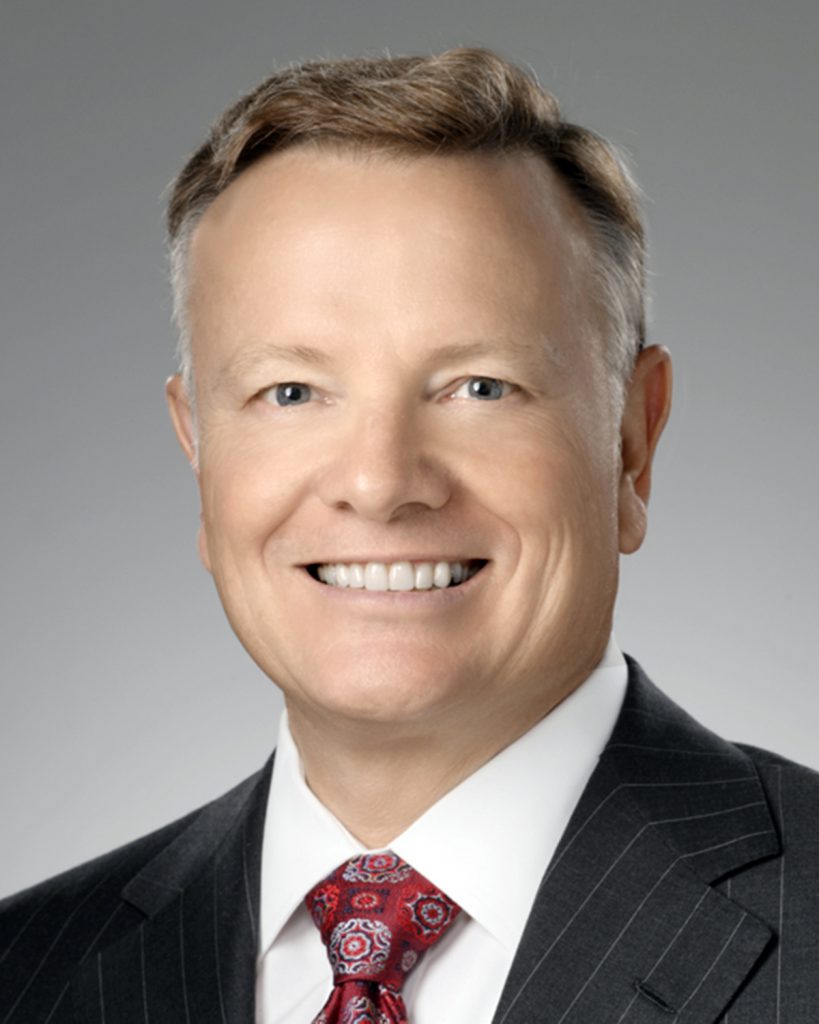 Thomas Prame will become the next CEO of Michigan City-based Horizon Bancorp Inc. and Horizon Bank on June 1. Craig Dwight, who has been CEO for more than 20 years, will retire.
Dwight will remain the chairman of both organizations' boards. Horizon Bancorp is the parent company of Horizon Bank.
Prame came on board in August 2022 as president and quickly proved himself a strategic leader. His experience at larger banks helped him advance Horizon's goals.
"The board has been extremely impressed with Thomas Prame who has quickly and seamlessly integrated with Horizon's leadership and has shown an unwavering focus on our customers, advisers, local communities, shareholders and other stakeholders," said Michele Magnuson, Horizon's lead director, in a press release. "We believe his strategic leadership experience and deep understanding of our local markets will ensure Horizon's continued success in expanding our client base in Indiana, Michigan and throughout the Midwest."
Dwight became Horizon Banks's CEO, and president and chief administrative officer of Horizon Bancorp in 1998. He also served on the both entities' board of directors since then. He became CEO in 2001 and chairman of the board in 2013.
The company grew from $400 million in assets to $7.7 billion during Dwight's tenure. He also is known for integrating a people-first culture.
"Craig successfully guided Horizon through remarkable growth, as well as periods of economic turmoil, including the Great Recession and the COVID-19 pandemic," Magnuson said. "Craig's leadership extends beyond the success of Horizon, and he has also made significant tangible impacts through his involvement in the state and local communities that Horizon calls home."
Prame said Dwight has mentored him during his time at Horizon.
"I thank Craig for his remarkable leadership and mentorship during my time thus far at Horizon, and I look forward to working closely with him during the transition period," Prame said.
Dwight said he also plans to "work closely" with Prame during the transition.
"Since (Prame) joined Horizon last August, he has played a significant role in advancing many of the operational and strategic initiatives at Horizon," Dwight said.
Prame is particularly interested in expanding Horizon's technological capabilities.
Horizon Bank has more than 60 branches in Indiana and Michigan.